Domica Furniture Industries Sdn. Bhd. was started in 1995. The company now stands on its own 310,000 square feet and 190,000 manufacturing area.
In today's highly competitive economy, it is difficult to acquire a significant market share based on professional skills alone. Developing the trust factor with customers is of vital importance. In fact, it is considered the most powerful value-added contribution to making a business grow.
While many corporate companies and small enterprises resort to using antiquated techniques to try win over new customers, we in DOMICA, adopt the strategy to address the heart of the matter by utilising trust-building techniques that will most effectively resonate with our clients, new or old.
It may take some time to accomplish this goal but when trust is attained, it is reciprocated by our clients' support and loyalty, which in turn, is translated into consistent and additional sales turnover. Such has been the DOMICA's business culture that has guided us to what we are today.
So come join us. Be part of our team and let's soar to greater height of success together in the many years to come!!
You can reach me at [email protected]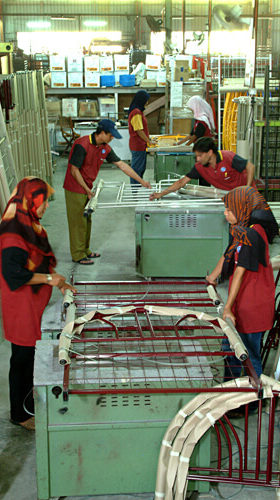 DOMICA
Company founded
A local Malaysian specialising in metal furniture manufacturer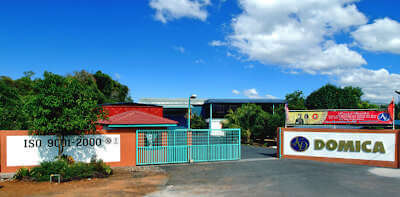 A woodworking department formed